The Carpenter Edmonton LTD
Reviving your workplace with professional carpentry

Commercial Carpentry Services
in Edmonton, Alberta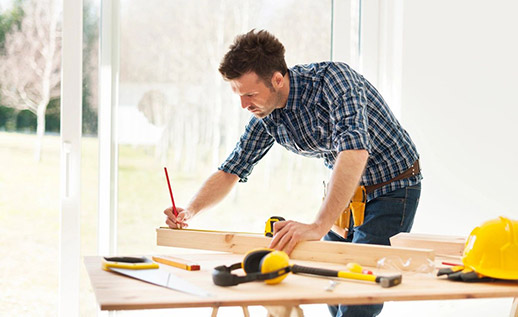 The Carpenter Edmonton Ltd is an Edmonton-based commercial construction company that has been building extraordinary structures since 2011. We are a team of skilled and knowledgeable carpenters offering personalized services in and around Edmonton.
Our high standard of work has earned us the reputation of one of the premier contractors in Edmonton and surrounding areas. We specialize in ground-up construction as well as renovations, add-ons, and remodeling.
At the Carpenter Edmonton Ltd, we maintain consistency with our design and construction work. We guarantee you that your project is built to the highest quality standards.